BBC Radio 4—which has an audience of 10 million listeners worldwide—aired a 30-minute story on Monday featuring 826 Boston and 826NYC, and we wanted to share it with you right away.
The story gives an inside peek at our colorful, creative spaces, features interviews with some of 826 Boston's brilliant young writers (including Tariq, pictured below) and spotlights the powerful voices that we aim to amplify through our work each and every day.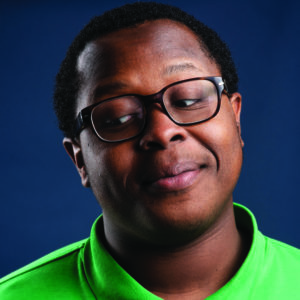 So tonight on your commute home, or while cooking dinner, or maybe before you turn in for the night, listen to a story that celebrates the students of 826. We hope you enjoy it as much as we did. 
---
← Previous
826 Boston Just Keeps Growing
Next →
Ready to run for 826 Boston?