When 826 Boston approached design firm Continuum about the possibility of re-designing its website, we knew we were putting ourselves in good hands. In the past, Continuum had designed important components of 826 Boston's brand, from our logo and brand colors to the playful, hairy foot stomping across our tutoring center windows.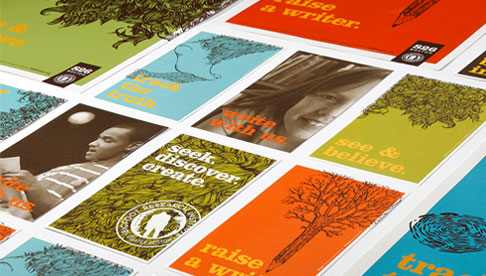 In 2011, Continuum helped 826 Boston design one of its favorite  (and most colorful) Young Authors' Book Projects, We Think You're Old Enough to Know, coming-of-age stories written by students from the John D. O'Bryant School of Math and Science. Filled with hundreds of hand-drawn illustrations, We Think You're Old Enough to Know is truly a special collaboration between 826 Boston's students and Continuum's talented team of designers.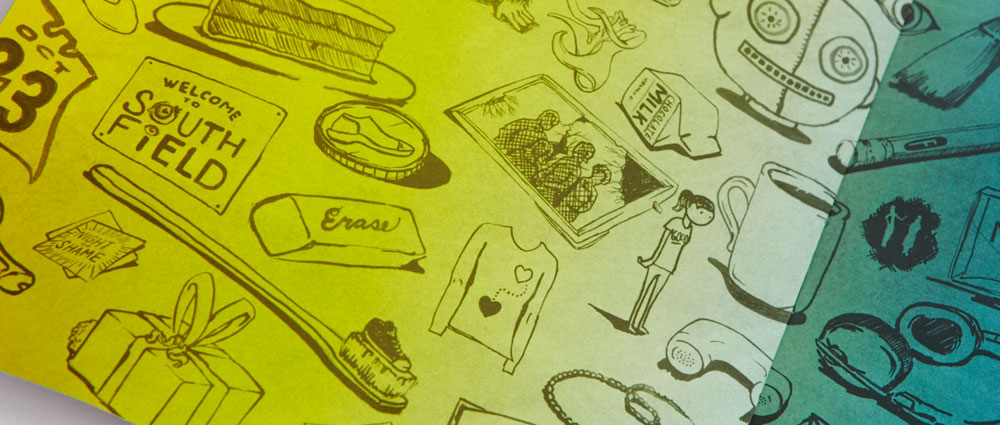 Continuum's team understood immediately how 826 Boston wanted to transform its old website into a more dynamic, visual showcase for seven years' worth of student writing projects. In addition to receiving support from top-level administrators, 826 Boston worked with a dedicated team of ten designers, engineers, and web developers to design a friendly, appealing, and mobile-friendly site in just under a year.
We couldn't be prouder of the results! Now you can read stories in our Student Writing Gallery, volunteer for after-school tutoring, and catch up on 826 Boston's latest news and events, all with the click of a button. We hope you like our new site as much as we do.
To learn more about 826 Boston's partnership with Continuum, read the case study Continuum produced about the partnership here.
---
← Previous
Student Portraits Featured at the Mayors Gallery
Next →
Join Us for Books for Breakfast