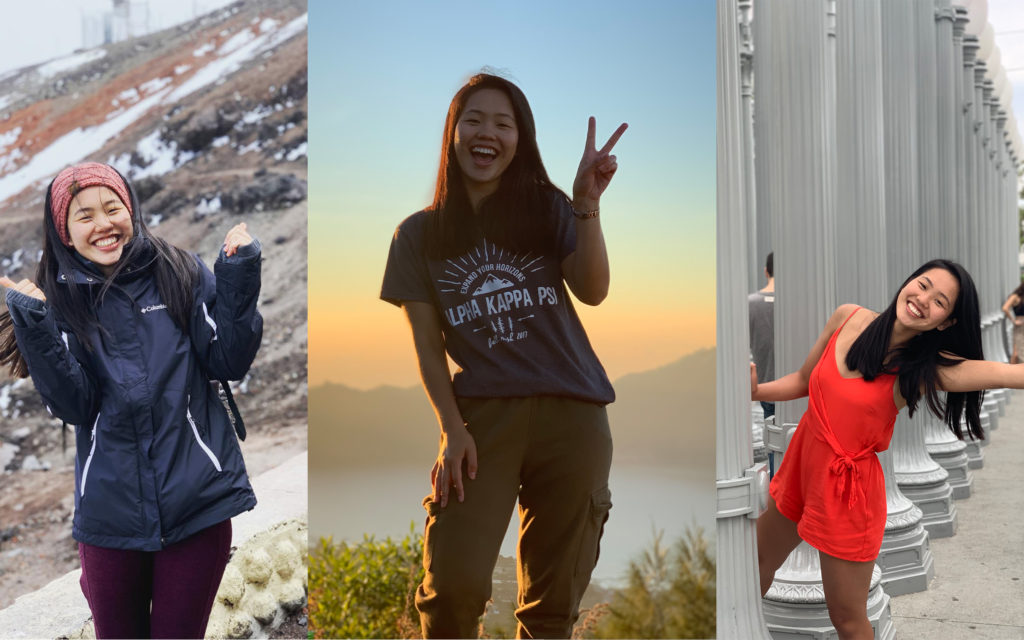 Deanna is a dancer, a K-pop expert, an enthusiastic breakfast-eater, and a language-learner (she speaks English, Spanish, and Cantonese—plus she's learning Korean)! She left a job in finance this past spring looking for a community of writers and learners. Deanna is currently serving as an AmeriCorps Writers' Room Fellow at the Boston International Newcomers Academy (BINcA). Here's a little more about her: 
Successes at 826 Boston So Far…
Deanna has been hard at work with the BINcA Writers' Room team getting the school year off to a smooth start! She's been able to use her Spanish skills to connect with students and engage more fully with their writing. Deanna has also been leading trainings for the pilot peer-tutoring program at BINcA. She's designed lessons, created presentations, and delegated roles. The trainings have been extremely successful with lots of attendance and amazing feedback! 
Favorite moment at 826 Boston So Far… 
The BINcA Writers' Room Fellows Deanna and Michelle ran a trivia lunch for all of the service members in early October and it's Deanna's favorite memory from her service year thus far! She really enjoyed getting creative with Michelle and getting competitive with all the service members. 
What are you listening to?
Deanna is listening and learning dances to songs by the K-pop group Seventeen! Specifically, Left and Right and Don't Want to Cry.
What are you watching? 
It seems like Deanna might be 826 Boston's resident K-pop expert (although we have quite a few fans among us). She's been watching lots and lots of K-pop variety shows on YouTube. 
What are you eating?  
Deanna's scrumptious açaí bowl breakfast is a big part of her life these days. She puts together an açaí pack with coconut shreds, almonds, and cacao nibs. For Deanna, it's the perfect texture and just the right amount of sweetness. 
Fun Fact?
Deanna danced throughout middle and high school. However, she found the dance groups at her college to be too exclusive,  so she started her own! Anyone on campus could join the group, dancers from the Boston community were invited to come and speak, and she even created a performance team. "We built a community. It takes confidence to get out there and dance. If you're having fun, it doesn't matter what you look like. I want to continue that," Deanna said of the experience. 
Goals?
Deanna would really like to teach English in another country one day. Considering her passion for languages, learning, and community—this comes as no surprise!