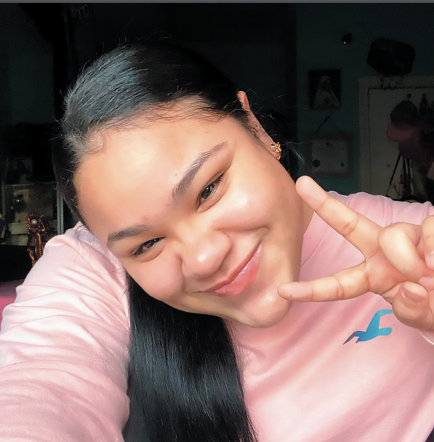 Latino,
a blooming generation of a beautiful culture
With a little Sazon!
We bring Bachata and delicious Arroz con Habichuela
We bring endless love for everyone, Good or Bad.
Latino comes in a rainbow
Of melanin,
It doesn't make a difference in our Culture.
Being Latino in the US, we are judged
On how we may speak or
on how we may appear.
But that doesn't keep us from being proud of who we are.
We are Latino.
Our People bring amazing friendships
And our music will make you move your hips.
The language we speak
is very unique.
Now don't forget us, we are people too.
Not just any people
WE ARE LATINO!
---
---
---
How We May Appear
"826 Boston's anthology would make [Phillis Wheatley] proud, as young writers of a beautiful range of colors and backgrounds lift their pens like swords to take up the task of self-discovery."
—Amanda Gorman, poet and author of the book's foreword
In How We May Appear—the first book from 826 Boston's Youth Literary Advisory Board (YLAB)—readers will discover more than 30 poems, essays, and narratives on self-identity from students all across Boston.
View In Store
Read more from this book »